Family Owned Business:
No big corporations here. Carpetman's John Krieger who was the cleaning manager for 10 years has purchased the cleaning portion of the business. Call John's wife, Karen to schedule service. We are committed to deliver the same care to our loyal customers that we have been servicing for the past ten years as well as create new relationships.
About the Owner:
John Krieger has more than 20 years experience in the flooring industry. John started his career installing carpeting and flooring gaining 10 years of experience with a variety of applications. John then spent 10 years cleaning carpet and upholstery where he worked with fine rugs, high end materials and fabrics.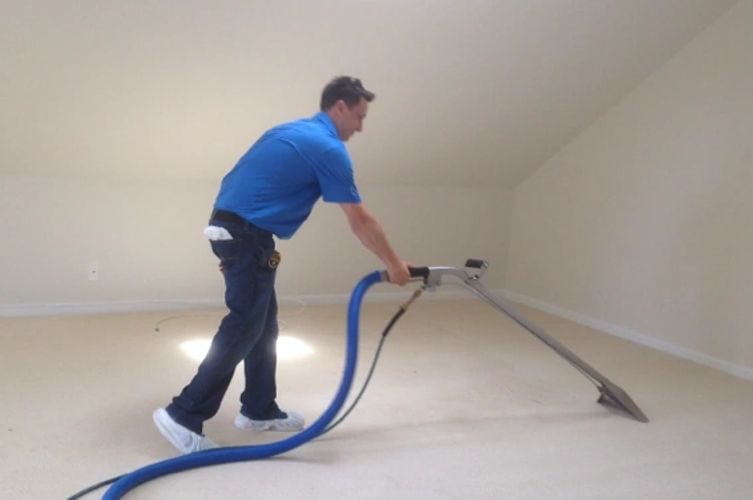 We truly value our customers, both new and returning, like family. Customers prefer us because of our outstanding services and impeccable reputation. We do the job right because we take pride in the services we provide, and we care about our customers. Scheduling a residential or commercial-grade cleaning with us is quick and easy. All of our technicians complete their work in a professional and timely manner. We want to exceed your expectations with competitive pricing for quality work and devoted customer care. Give us a call today – we look forward to caring for your carpet!