Family Owned Business:
No big corporations here. Carpetman's John Krieger who was the cleaning manager for 10 years has purchased the cleaning portion of the business. Call John's wife, Karen to schedule service. We are committed to deliver the same care to our loyal customers that we have been servicing for the past ten years as well as create new relationships.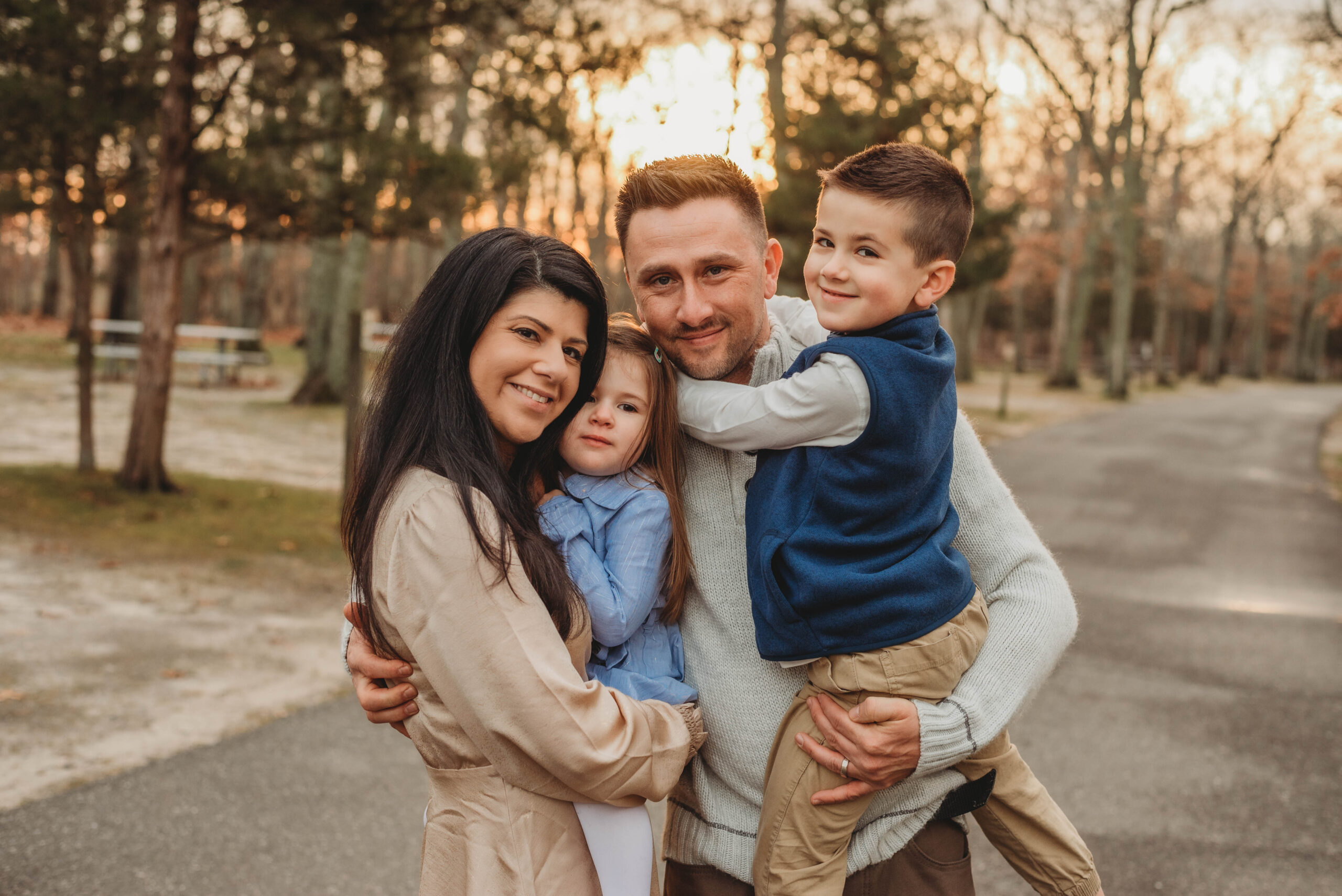 About the Owner:
John Krieger has more than 20 years experience in the flooring industry. John started his career installing carpeting and flooring gaining 10 years of experience with a variety of applications. John then spent 10 years cleaning carpet and upholstery at Carpetman of Southampton where he worked with fine rugs, high end materials and fabrics.