Research indicates that hot water extraction system provides the best capability for cleaning. Our technicians are the best in the business, using advanced equipment and the finest safe-cleaning solutions. We use our self-contained, truck-mounted equipment to clean, sanitize, and deodorize your carpets while leaving behind zero residue.
Residential & Commercial Carpet Cleaning
Appearance and cleanliness of your home or business often go hand-in-hand with your carpet. Whether you are walking around barefoot allowing your baby to crawl around freely, or looking to make a first impression on clients and customers coming to the premises, a clean and durable carpet is essential.
Carpet manufacturers recommend regular, professional carpet cleaning as part of the warranty and ongoing care of your carpet. Everyday life can track dirt and grime across your carpets, breaking down and staining carpet fibers.
Dedicated to delivering customers the best experience, you will find our technicians are reliable, courteous, and ready to clean whatever your home has to offer. We handle carpet, grout and tile, indoor and outdoor upholstery, and rug cleaning. Additionally, we offer stain removal, odor removal, and fabric protection.
Our technicians are the best in the business, using advanced equipment and the finest safe-cleaning solutions. We use our self-contained, truck-mounted equipment to clean, sanitize, and deodorize your carpets while leaving behind zero residue.
We guarantee our customers will not only be completely satisfied with the cleaning, but truly happy with our service. Call us for an appointment today. We look forward to serving you!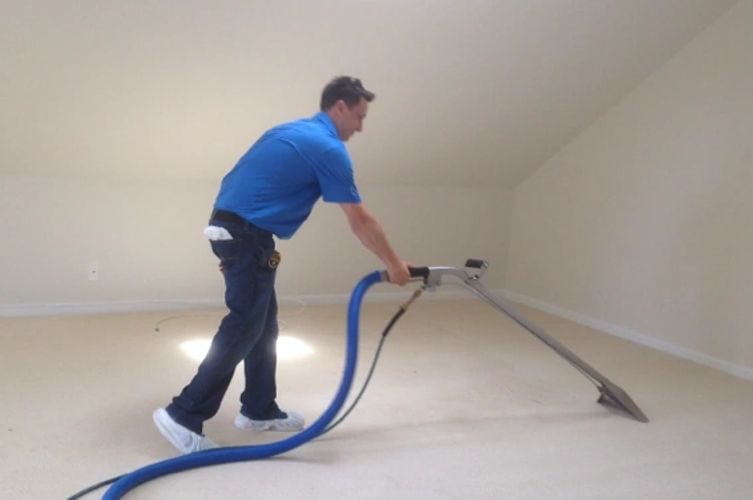 Upholstery can often be an afterthought when cleaning your home. Neglected upholstery harbors years of dirt, debris, and allergens, which can impact your family's health and well-being. That's why it is recommended to have all upholstery professionally cleaned at least once a year.
Our technicians are experienced with cleaning all types of fabrics. We efficiently remove the stains and dirt trapped in your furniture using specialized wands to steam clean your upholstery. We are committed to using the utmost care with your furniture; we do not use harsh detergents that would damage your fabrics and finishes or be unsafe for your family.
We will have your chairs, sofas, headboards, and any other upholstered furniture looking and smelling like new. The result will be better air quality in your home and a longer lifespan for your furniture.
Outdoor Cushion & Umbrella Cleaning & Storage
Fall is the perfect time for us to clean your outdoor cushions. We will pick them up to be cleaned and return them sealed in plastic bags or store them until spring. We have the ability to remove the dirt, mold and mildew that has inevitably developed on them. Join our email list so we can remind you when it is time for us to collect them!
Outdoor Furniture Shrink Wrapping
When it comes time to put away the outdoor furniture, We can help you protect your investment from harmful UV rays and keep your furniture looking clean with outdoor shrink wrap.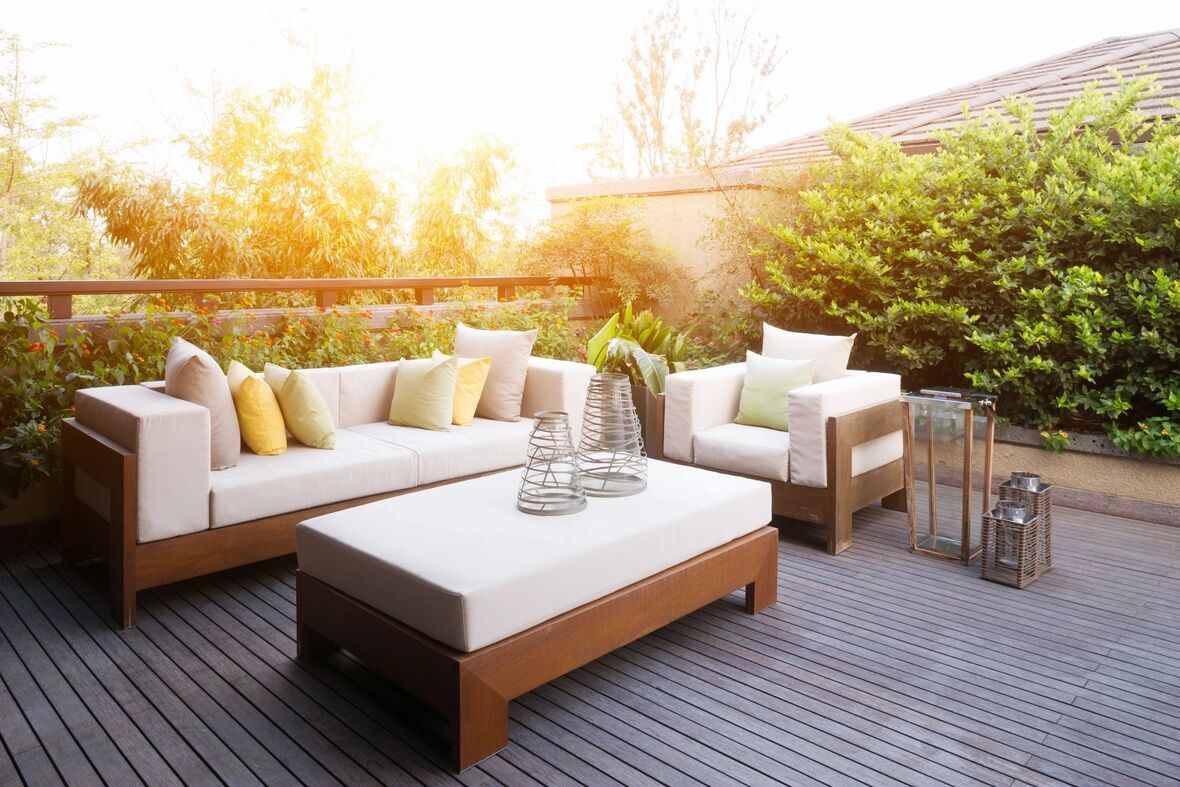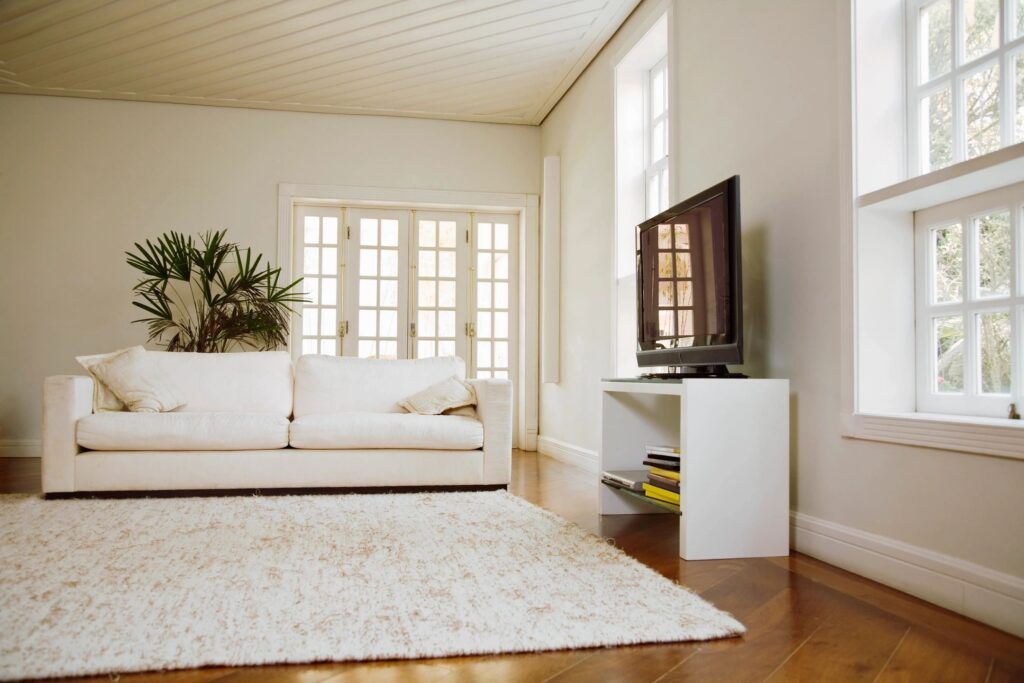 Fabric Protection for
Carpet & Upholstery
We use the latest technology to deliver the very best levels of protection available for rugs and upholstery. Not only does our fabric protection protect against oil- and water-based spills, as well as dry soils, it also protects fibers from the toughest dye stains. Vacuuming of protected furniture will be easier, faster and more effective in removing damaging dry soils. Fabric protection will leave fine fabrics cleaner, brighter, and fresher--it's also safe for children and pets! You will love how easily spills are removed and how great your carpet will look between cleanings. Fabric protection provides the kind of dry soil protection that will prevent fiber damage and appearance loss in traffic areas that causes so much carpet to be replaced prematurely. You will especially love how easily your carpet comes clean at your next cleaning!
Pets are beloved members of our families. However, no one loves the odor and stains pets bring into homes. Whether your pet is a potty-training puppy or an older animal, it is a challenge to keep your home and carpets clean. Our specialized Pet Treatment is designed for the pet-lover looking to remove pet odors and urine stains from their home.
Store-bought products do not sufficiently remove pet odors and stains because they only treat the surface of the carpet. We use a safe enzyme-based product to penetrate pet stains. Extraction from our truck mounted steam cleaning machine will extract any remaining mess from the carpet leaving it sanitized and smelling fresh.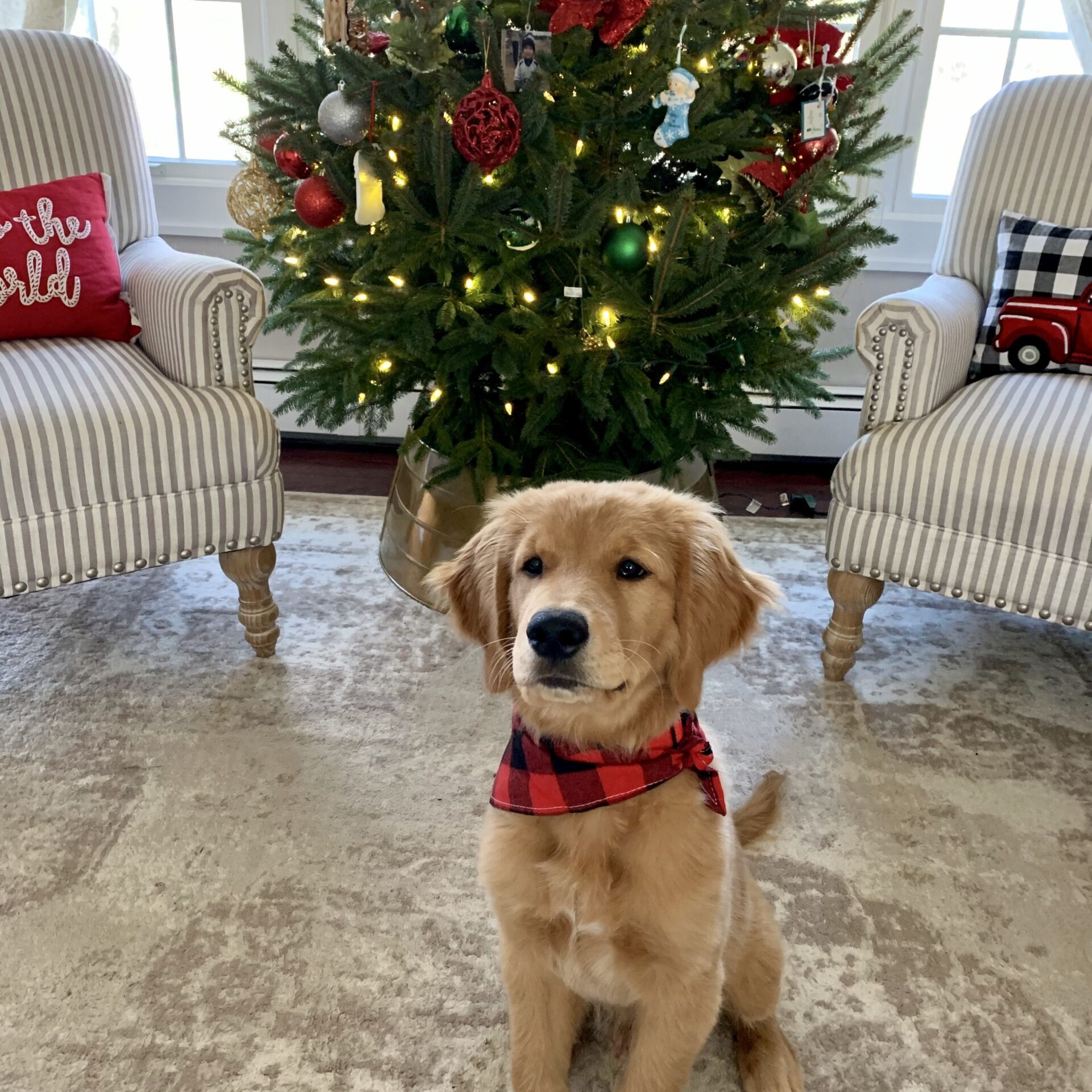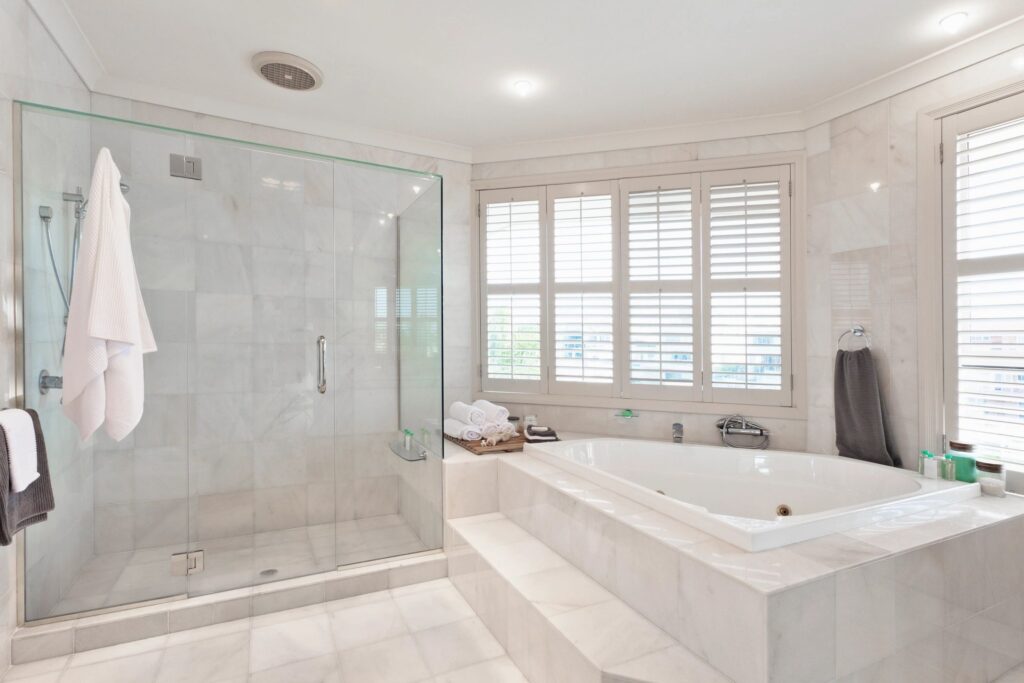 We know the frustration of dirty grout lines and dull tile. We offer professional cleaning services to make your tile floors look as good as new. Our technicians use the best equipment available to routinely clean most tiles. High heat and intense pressure remove dirt and grime from deep within grout lines and tile. Restoring grout lines to a clean and bright state increases the lifespan of your tile, saving you the cost of replacing them.