Outdoor Cushion & Umbrella Cleaning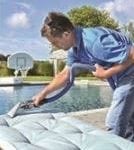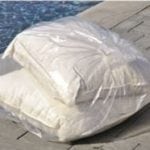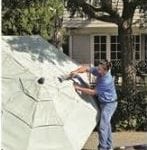 One of our most popular services is outdoor cushion & umbrella cleaning
Fall is the perfect time for us to clean your outdoor cushions. We will pick them up to be cleaned and return them sealed in plastic bags or store them until spring. We have the ability to remove the dirt, mold and mildew that has inevitably developed on them. Join our email list so we can remind you when it is time for us to collect them!
The sun can dry rot the stitching in your outdoor cushions.  While we have your cushions for cleaning we can do any needed repairs.
Outdoor Furniture Shrink Wrapping
When it comes time to put away the outdoor furniture, We can help you protect your investment from harmful UV rays and keep your furniture looking clean with outdoor shrink wrap. Call us for a free estimate!